History
Warmond means "Your True Guardian". Our only allegiance is to you. We are an independent fiduciary services company providing our clients with innovative, tailor-made estate planning solutions keeping in mind their particular requirements. While doing so we have at all times maintained the highest standards of integrity and professional ethics.
Vision
To be the preferred and most respected estate planning organization in India that provides holistic and integrated services.
RECENT ACQUISITION
On 16th March 2016, Warmond acquired Julius Baer Trustees (India) Limited formerly known as DSP Merrill Lynch Trust Services Limited (DSPMLTS) making it the first acquisition in the space of trusteeship and estate planning wherein a domestic company has acquired the business of a multi-national company. Post this acquisition, Warmond has become one of the largest players offering such service in the country.
WHAT MAKES US DIFFERENT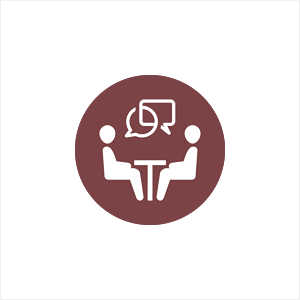 OBJECTIVITY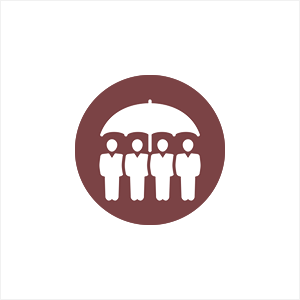 EXPERTISE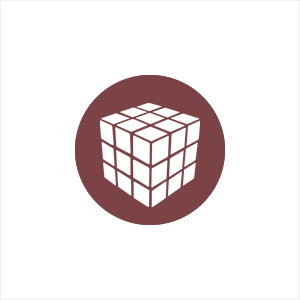 VARIETY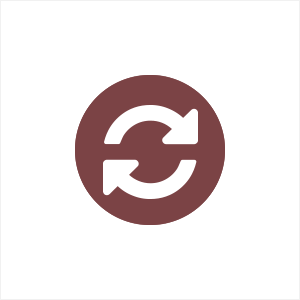 CONTINUITY