HISTORY
Established in 2006, Warmond Trustees and Executors Private Limited (Warmond) is one of India's oldest independent trustee and fiduciary services companies.
Warmond offers holistic, innovative, and tailor-made solutions to its clients keeping in mind the requirements/ objectives of such clients.
VISION
To be the preferred and most respected estate planning organization in India that provides holistic and integrated services.
ACQUISITION
In 2016, Warmond acquired Julius Baer Trustees (India) Limited – formerly known as DSP Merrill Lynch Trust Services Limited making it the first acquisition in the space of trusteeship and estate planning wherein a domestic company acquired the business of a multi-national company. Post this acquisition, Warmond has become one of the largest players in the space of estate and succession planning in India.
WHAT MAKES US DIFFERENT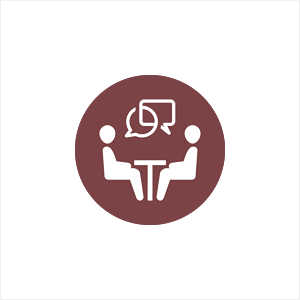 OBJECTIVITY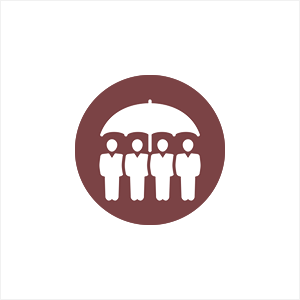 EXPERTISE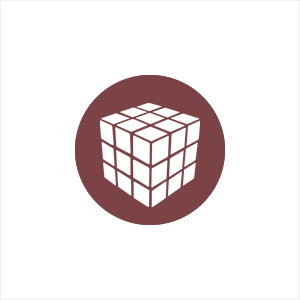 VARIETY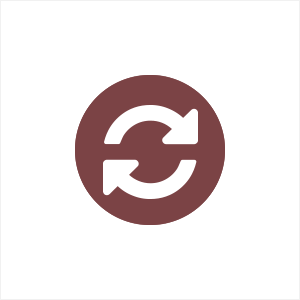 CONTINUITY